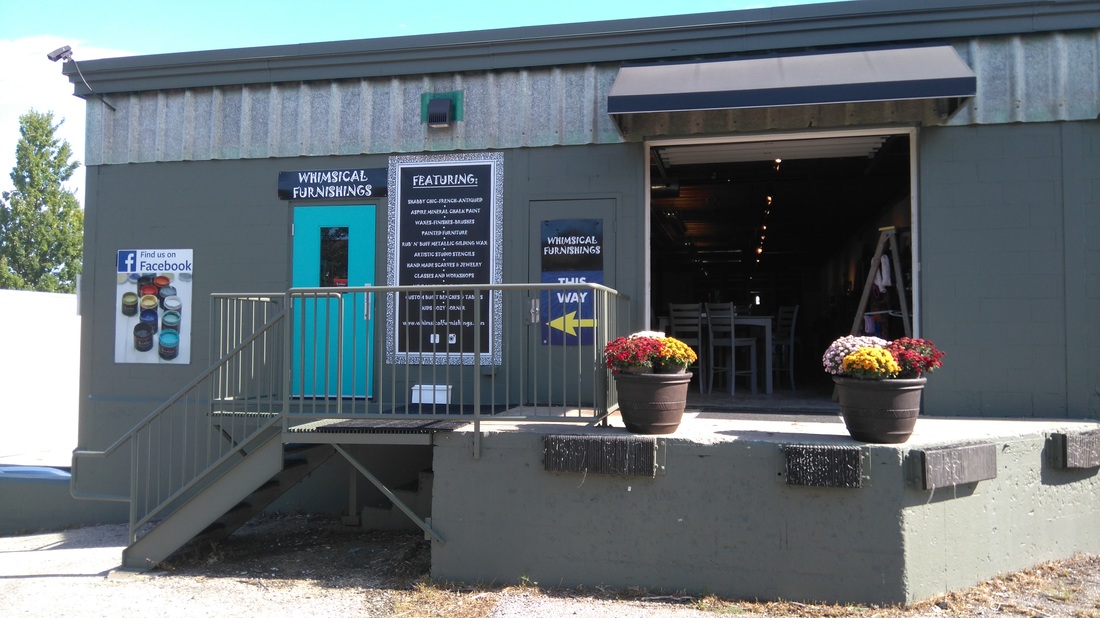 30 DINING CHAIRS FULLY PAINTED IN ASPIRE MINERAL CHALK PAINT! SEE WHAT EACH COLOR REALLY LOOKS LIKE ON A PIECE!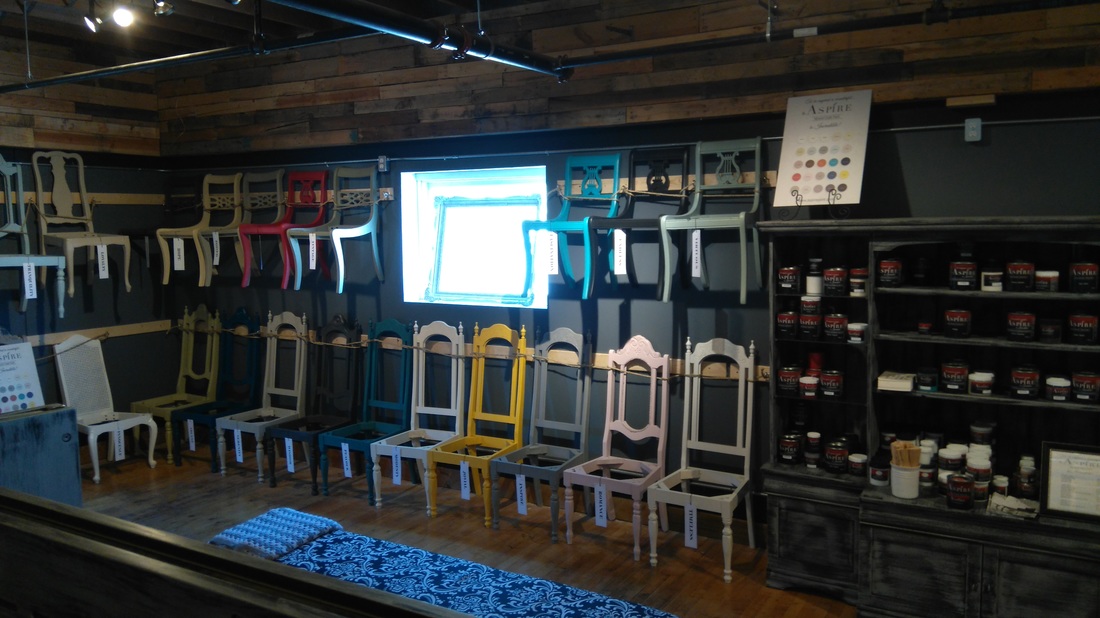 LARGE SHOWROOM TO DISPLAY ALL OUR PAINTED PIECES WE HAVE FOR SALE!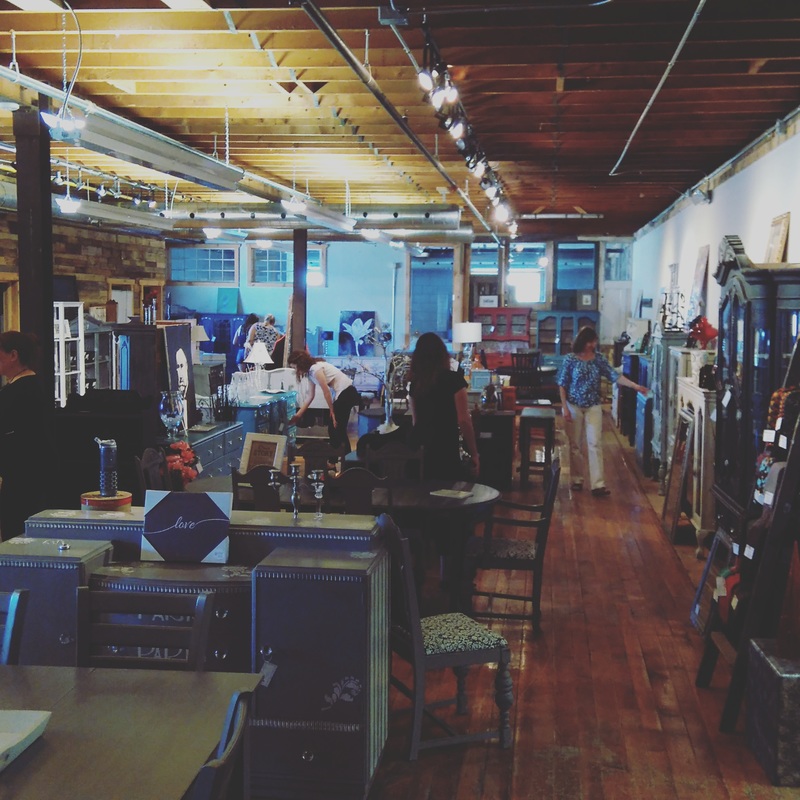 ONSITE WAREHOUSE WITH 50+ PIECES AVAILABLE FOR YOUR CUSTOM ORDER!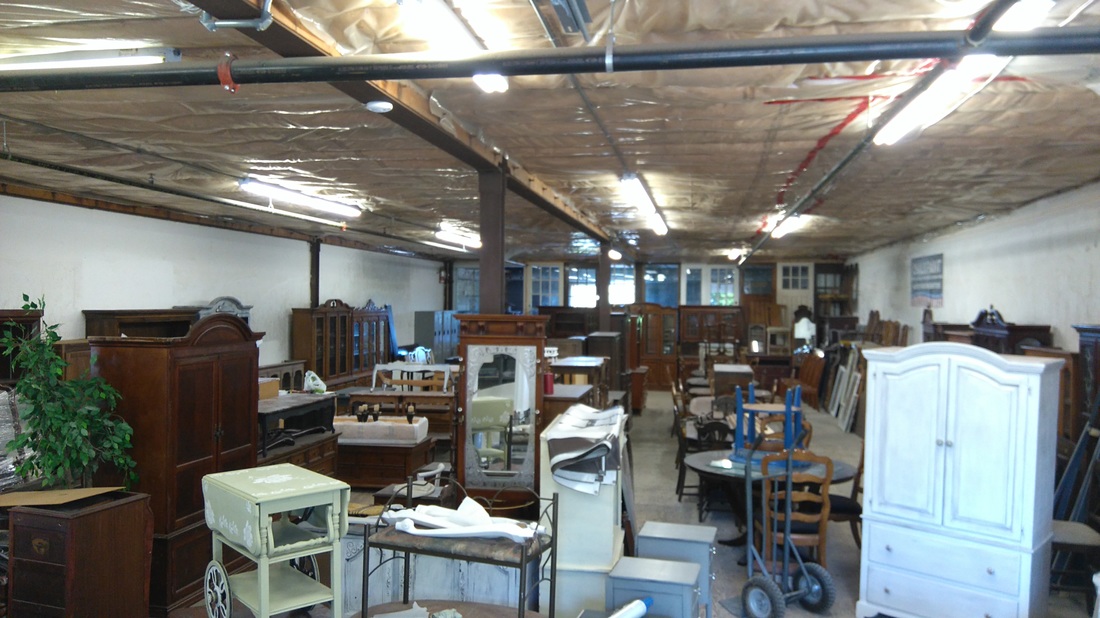 FEATURING:

PAINTED FURNITURE

---
METALLIC GILDING WAX

---
CUSTOM MADE BENCHES & COAT HOOKS

---
VOC FREE CLAY & MINERAL CHALK PAINT
Aspire is not latex or acrylic paint that "looks" chalky like all the others. Aspire is the real deal!

---
CRYSTAL KNOBS

---
REUSABLE STENCILS by ARTISTIC DESIGN


---
---
UPHOLSTERY SUPPLIES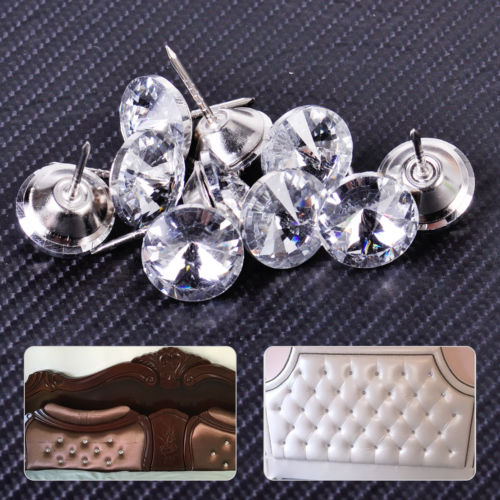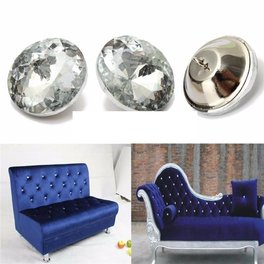 ---
---
PAINT CLASSES