3 HOFFMAN ST, KITCHENER , ONTARIO. OFF OTTAWA ST. BESIDE THE CONCORDIA CLUB.

OFFICIAL OPERATING HOURS STARTING SATURDAY AUGUST 20!!!: OPEN 7 DAYS A WEEK!!!

MONDAYS: 10-5
TUESDAYS: 10-5
WEDNESDAYS: 10-5
THURSDAYS: 10-5
FRIDAYS: 10-7
SATURDAYS: 10-4
SUNDAYS: 12-4

---
THANK YOU FOR VISITING! PLEASE ENJOY YOUR TIME HERE ON OUR WEBSITE! ASPIRE MINERAL CHALK PAINT IS AVAILABLE IN BOTH OF OUR RETAIL LOCATIONS IN KITCHENER AND CAMBRIDGE. YOU CAN BUY PAINT AND SUPPLIES HERE OR VISIT WWW.CHALKPAINTONLINE.CA - A DIVISION OF WHIMSICAL FURNISHINGS.

****IMPORTANT**** PLEASE CHECK THE INGREDIENTS IN ANY "CHALKY PAINT" YOU PURCHASE. MOST ARE SIMPLY FLAT LATEX PAINT WITH CALCIUM CARBONATE ADDED AND SOME CONTAIN ANTIFREEZE. ASPIRE IS ONE OF THE ONLY TRUE CLAY CHALK AND MINERAL PAINTS AVAILABLE WITH ZERO CHEMICALS. TRY THE DIFFERENCE QUALITY MAKES!



---
---
---
SHABBY CHIC - DISTRESSED - ANTIQUE - GLAZING

Step into the world of Whimsical Furnishings, where old, tired pieces come to life! Paint and imagination go a long way, and adding that special touch of whimsy takes our pieces to another dimension that cannot be found anywhere else. What sets us apart is the value, selection and style of our one of a kind pieces. Come and visit us at our showroom today!
DO YOU WANT A DIVERSE FURNITURE PAINT THAT IS THE REAL DEAL? WE RETAIL ONE OF THE ONLY TRUE CLAY/CHALK/MINERAL BASED PAINTS AVAILABLE.
Thank you for stopping by. Whimsical Furnishings and the Aspire Paint Company offers an all natural, zero VOC, eco-friendly, and solvent free paint. Our paints contain no acrylic, no fungicide, no co-polymers.
We are committed to offering the best customer service, the healthiest products that perform to the highest standards of quality, and to share ideas to help you restore, rejuvenate and re-imagine furniture. We guarantee the quality and freshness of each product we sell and look forward to helping you fulfill your creative need and beautify your home.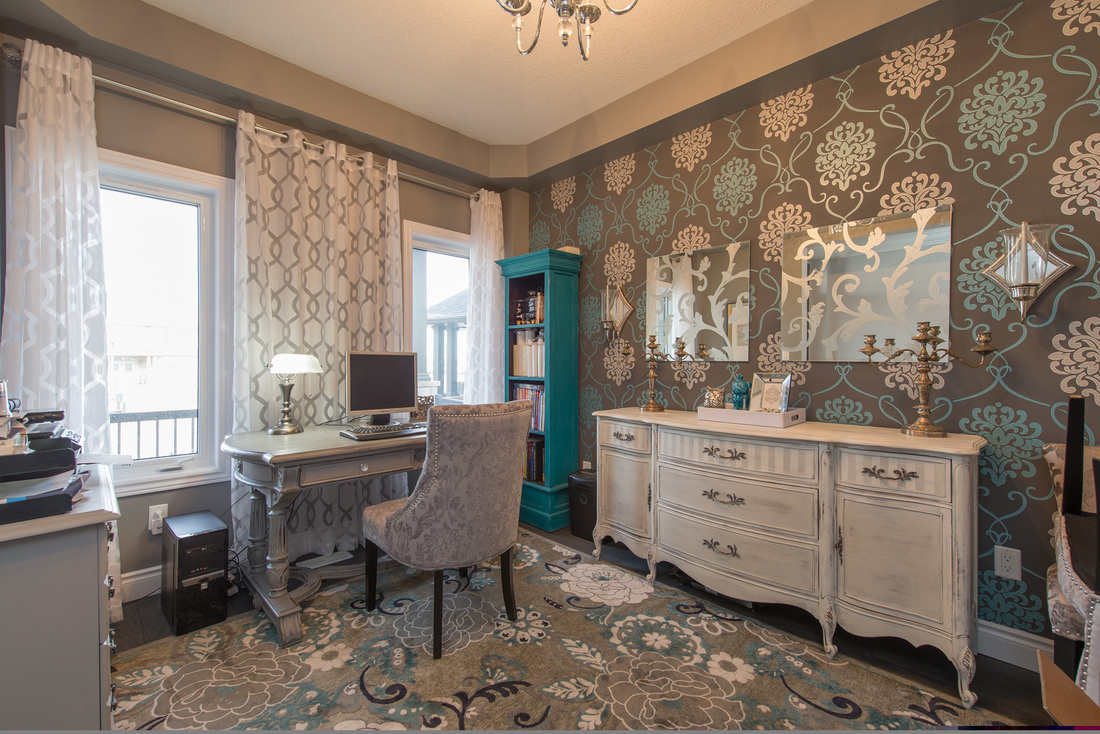 ---
---
CURRENT LOCATIONS
LAST DAY FOR BOTH LOCATIONS IS FRIDAY AUGUST 19!!

Cambridge HoursMonday: ClosedTuesday

:

ClosedWednesday

: 12PM-4PM

Thursday

: 12PM - 4PM

Friday

: 12PM - 4PM

Saturday

: 11AM - 4PM

Sunday

: 12PM - 4PM

149 Hespeler Rd, Cambridge
Tel: 1-519-623-8484 Kitchener Hours Monday: CLOSEDTuesday

: 12PM - 4PM

Wednesday: CLOSEDThursday

:

CLOSEDFriday

: 12PM - 4PM

Saturday

: 11AM - 4PM

Sunday:

12PM-4PM

25 Manitou Dr Kitchener,
Tel: 519-894-4679


across from Subaru dealership

---




LIKE WHIMSICAL FURNISHINGS ON FACEBOOK AND NEVER MISS AN AWESOME UNIQUE PIECE AGAIN!


---

---




LIKE ASPIRE PAINT ON FACEBOOK!!


---

---

---

---
CHROME & CRYSTAL KNOBS IN BOTH LOCATIONS! WOW!